Due to the pandemic, people more value the time accompanying with family and friends. In 2020 the world witnessed incredible upheaval, and Americans across the country took to the outdoors in search of respite from COVID-19. The 2021 Outdoor Participation Trends Report, commissioned by the Outdoor Foundation, reveals that in 2020, 53 percent of Americans ages 6 and over participated in outdoor recreation at least once, the highest participation rate on record. Remarkably, 7.1 million more Americans participated in outdoor recreation in 2020 than in the year prior.
Relevant data show that the outbreak of the epidemic in 2020-2022 increased people's demand for outdoor products, especially in the rush to buy outdoor leisure products. Mainhouse (Xiamen) Electronic Co., Ltd is a professional lighting factory focusing on outdoor leisure lighting (OLL). It has 30 years experience in LED lighting industry. Outdoor Leisure lighting designed by Mainhouse's R&D team independently who has been recognized by lighting experts. OLL are popular in Japan and South Korea, and has been shown on all kinds of hot TV shows. At the same time, it has also received high praise from European and American clients for the quality.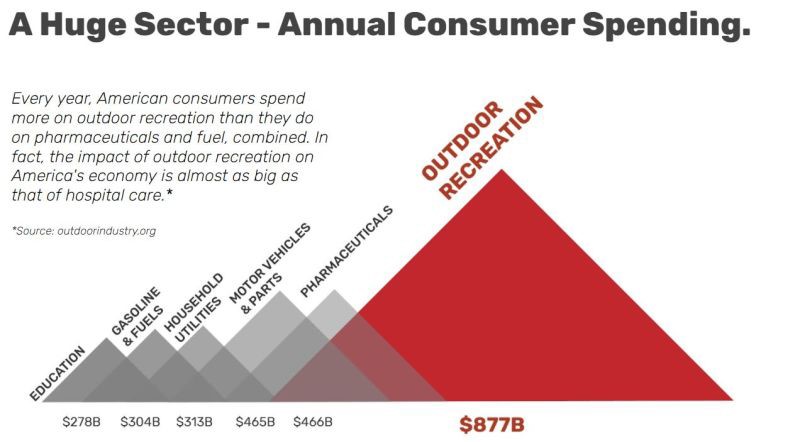 Outdoor Leisure lighting manufactured by Mainhouse has a wide range of applications. OLL are Portable and Rechargeable Lanterns, Outdoor Solar Camping Light, they are not only can be used as a Bedside Lamp, Portable Table Lamp, etc., but also can be used as a Camping Lantern, Fishing Light, Tent Light, Outdoor Living Light, Solar Work Light. The biggest feature of OLL is the appearance which is unique, and adopts many environment-friendly materials, such as Hemp rope Bamboo. Besides OLL adds many fashionable elements which make it useful and convenient.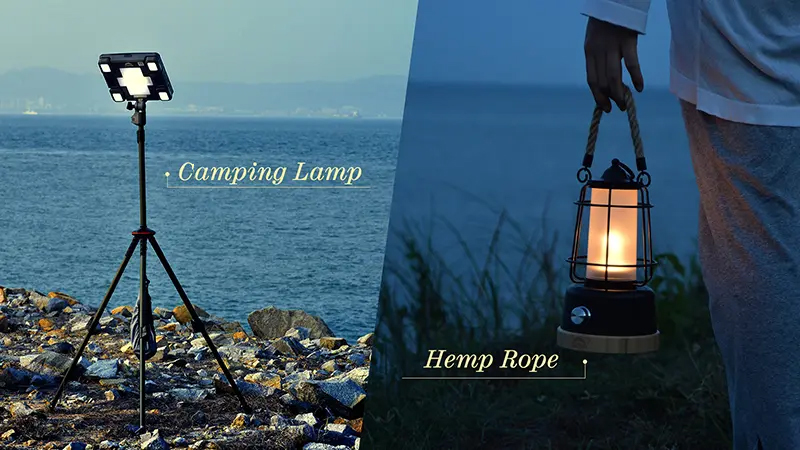 Due to the increasingly high demand, Mainhouse urgently needs to expand its production capacity to meet the market demand. Mainhouse held the foundation laying ceremony of the new factory on April 17, 2022, and the new factory is been building now. We believe that the establishment of Mainhouse's new factory will bring customers more surprises. Lead the global outdoor leisure market in a healthier and more positive direction.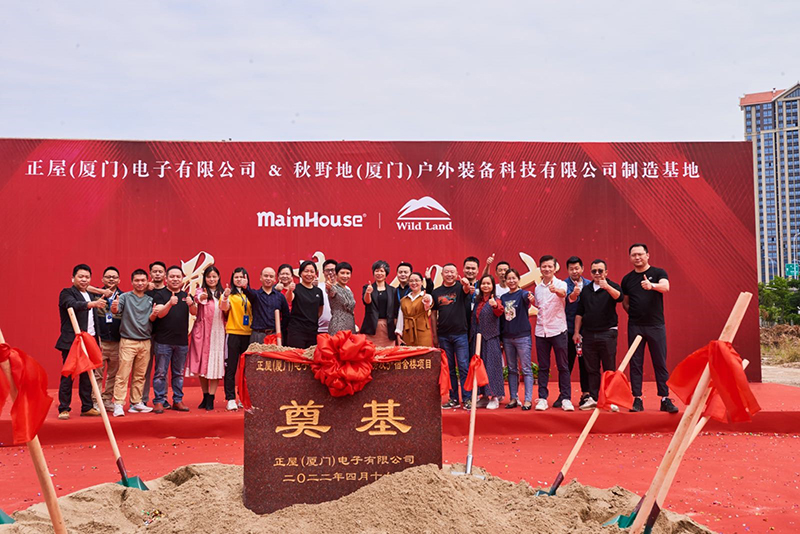 ---
Post time: Jun-20-2022